Honorary Medical Director, IHIF
Dr. Rajendra Prasad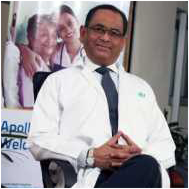 Neuro & Spine surgeon, Dr. Rajendra Prasad is instrumental in equipping IHIF with medical programs that alleviate the suffering of those affected by head injuries and brain trauma. With years of experience, on-going research projects and fellowships under his belt, his participation has facilitated a systematic response to developing comprehensive neuro-trauma care in India.
"Just working in the hospital as a neuro surgeon wasn't satisfying enough, and wasn't making a marked difference in society either. So, when HH Maharaja Gaj Singh of Jodhpur invited me to be a part of IHIF and look in to the medical aspect, as to what medical programs needed to be facilitated, I concentrated on three areas – Improving pre-hospital care, hospital care, and post-hospital stay in the rehabilitation centre."
Volunteer & Representative
Dr. Arun Srivastava
He works with a pharmaceutical MNC, Sanofi India Limited, as Territory Manager, Cardiology Division, based in Aligarh. He has over 32 years of experience in Pharma promotions and sales in different parts of Punjab, Haryana and UP, and has also worked in segments like diabetes, neurology, internal medicine, surgery, orthopedics and vaccines.
Arun Srivastava is associated with various charitable and social institutions and volunteers for the "Indian Head Injury Foundation" to make our Roads Safe, thus helping in reducing the number of people who die every year due to head injuries.
Executive Director, IHIF
Commodore Ranbir Talwar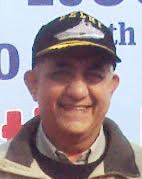 After over 30 years of serving in the Indian Navy, and then working in conjunction with the Government of India, Commodore Ranbir Talwar moved to the not-for-profit sector with IHIF. His work involves fostering the development of a comprehensive brain trauma prevention and care system in India through awareness programs, improvement on pre-hospital care, the provision of rehabilitation for the needy, and awareness on road safety. His all-encompassing role has shown IHIF the way forward, enriching the lives of countless patients, and also the lives of those fortunate enough to be a part of this noble venture.
"At one point, we realised that the cheapest and best way to prevent head injuries is through awareness and prevention. There is no 100% cure for head injuries except by not letting them happen in the first place… therefore we immersed our efforts in to the prevention of head injury and brain trauma. We intend to expand our efforts with one charitable institution every two years at least, if not every year. We are hopeful that charitable organisations, philanthropists, and corporate houses, through CSR and other activities, come forward and support our venture, because the poor man unfortunately has no other place to go."
IHIF REHAB ADVISOR
Dr. Tarun Lala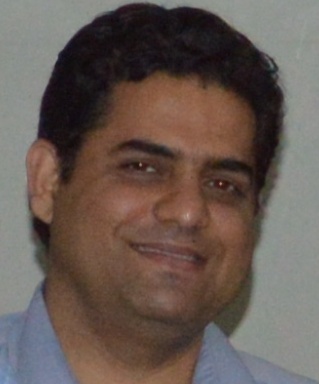 BPT, MPT(Neuro), CNR-Italy, SRP-UK, MIAP, C/NDT, NDTA-USA
Asst Chief Physiotherapist & I/C Neuro-Rehab Unit
Indraprastha Apollo Hospital, New Delhi
Tarunlala14@gmail.com
M: 09810361690
Dr. Tarun Lala is one of the finest physiotherapists in the country and is actively associated with IHIF. He is currently leading the Neuro-Rehab Unit at Indraprastha Apollo Hospital, New Delhi since 2001. Dr. Lala is helping with IHIF as a Rehab Advisor in a volunteer capacity since 2009 and has guided it to set and run two Neuro Rehabilitation Centres, one in Delhi and one in Jodhpur. He is the Organizing Secretary of various IHIF Rehab Camps and Rehab Conferences that are held regularly in different parts of the country.
Memberships :
Life Members of Spinal Cord Society of India
Founder Member of IHIF Neuro Rehab Group
Member of Indian Federation of Neuro Rehabilitation
State Registered Physiotherapist, London, England
Member of Delhi Council for PT/OT
Life Member of Indian Association of PT (IAP)
Volunteer & Representative
Dr. ChitraJoined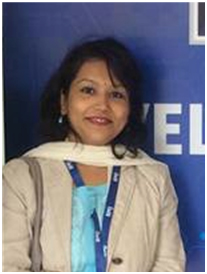 Dr. ChitraJoined IHIF in August 2008 after working two years in AkshayPratishthan. She has worked dedicatedly on the medical and preventive aspect of head injury prevention which are the main objectives of the IHIF. Whilst on the job, she undertook a PhD program in Social Sciences and successfully completed it in Dec 2016. She is the main stay of our prevention and helmet distribution program.
Volunteer & Representative
Ms. Hemanjot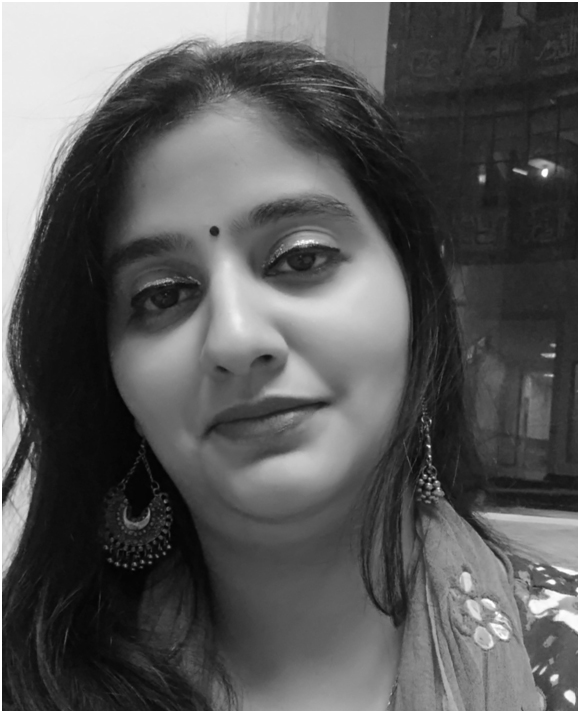 Ms. Hemanjot is a Sr. Executive with the IHIF and along with small team, has worked very dedicatedly to bring the foundation on the National scene. She has been instrumental in the objectives of the foundation from inception to its current very high output. She is a Graduate in Electronics.
Arun Srivastava is associated with various charitable and social institutions and volunteers for the "Indian Head Injury Foundation" to make our Roads Safe, thus helping in reducing the number of people who die every year due to head injuries.
Volunteer & Representative
Rohan Aggarwal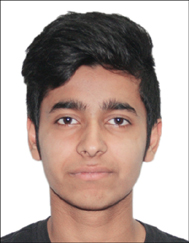 Rohan Aggarwal, a student of Modern School has been actively involved with the Indian Head Injury Foundation for the past 2 years (2014&15).
He has assisted IHIF in organising awareness campaigns and workshops across schools so as to provide a platform for educating students on road safety, rapid response and evacuation of victims.
He has helped in garnering large participation from amongst his schoolmates for the Walkathons conducted to inculcate road safety through preventive measures like use of Helmets and seat belts. He has also been regularly volunteering with his time and support at the IHIF Rehabilitation Centre to enhance Home Rehab and patient support processes.
Rohan has designed, printed and distributed pamphlets at various public and private schools and traffic check points on safety measures and timely life support during the golden hour as well as encouraged the youth to get trained as First Responders in Primary Trauma Care.
Volunteer & Representative
Rajika Talwar Bhardwaj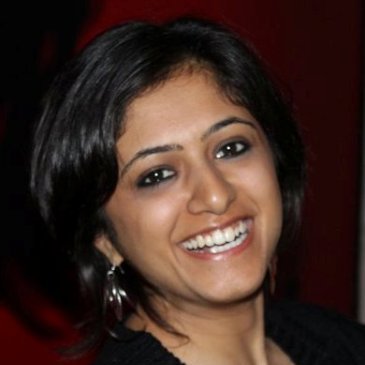 With over 10 years of experience in the communications and digital space, Rajika has been volunteering with IHIF for almost 1 year now. She consults IHIF on matters pertaining to content, media and digital communication including working on the launch of the IHIF website - http://indianheadinjuryfoundation.org/.
Rajika has provided exceptional background and on ground assistance to IHIF for the Walk for Safe Roads campaign held on 08 August 2015 at Rajpath in New Delhi. The Campaign was the coming together of NGOs, citizens and students to pay remembrance to victims of road accidents, and to campaign for safer roads as also to push the Government to come out with a new Road Transport and Safety Bill. She has also assisted IHIF in the recently concluded ICICI Lombard sponsored "Ride To Safety" Campaign where in school children and parents were advised to use helmets and prevent Head Injuries. About 4,000 children and 2,000 parents were exposed to this campaign and 3,000 helmets were distributed.
An avid traveler, Rajika contributes her travel stories and experiences to a travel blog and also runs an online travel community called The Travelling People. She is a stickler for cleanliness, and loves reading thrillers.